Professor Yousef Haik
Yousef Haik, Ph.D., a professor of mechanical engineering with over 25 years of experience in higher education. His higher education administrative experience includes graduate program coordinator, department chair, dean, associate provost, associate VP and provost. His academic appointments include professor at Texas A & M University-Kingsville, Texas A & M University-College Station, United Arab Emirates University, Qatar University, Florida State University, University of North Carolina-Greensboro, Joint School for Nanoscience and Nanoengineering and Harvard (visiting).
His academic appointment included mechanical engineering, biomedical engineering, medicinal chemistry and nanoscience and engineering. He founded the Center for Research Excellence in Nanobiosciences at the University of North Carolina-Greensboro. He is a fellow of the American Society for Mechanical Engineers and a fellow of the National Academy of Inventors.
He is the inventor and co-inventor of a number of US and international patents. He published and edited nine books and technical proceedings; and over 300 peer reviewed technical publications. He served as the Editor-in-Chief and is currently serving on editorial board of over a dozen international journals. He serves on the review boards of international research foundations.
He was honored with a number of prestigious Awards including the Khalifa Award for Scientific Research, Arab Thoughts Foundation, and the Research Development Award of the Federation of the Universities of the Islamic World.
He earned his PhD from the Florida State University in Mechanical Engineering in 1997, MS in Mechanical Engineering from the University of Iowa in 1994, BS in Mechanical Engineering from the University of Jordan in 1986 and a Juris Doctor degree in 2020.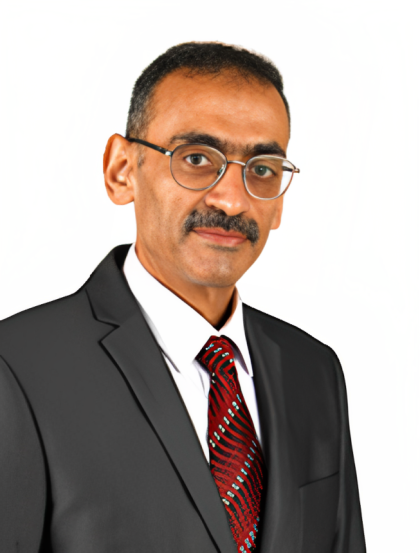 Founder & Personal Trainer