Dato' Ramli Mohd Nor
Serving as the Deputy Speaker of the House of Representatives in The Parliament of Malaysia. As a Deputy Speaker, he plays a vital role in maintaining order and decorum during parliamentary proceedings, ensuring fair and unbiased discussions, and facilitating the smooth functioning of the legislative process.
With an illustrious career spanning 34 years in the Royal Malaysia Police force, bringing a wealth of experience and expertise to his current role. Throughout his distinguished career, he has held various positions of increasing responsibility and has made significant contributions to law enforcement and public safety.
In addition to his extensive professional background, Dato' Ramli Mohd Nor is currently pursuing a Candidate Doctor in Business Administration (DrBA) at Segi University Malaysia. Furthermore, holds a Master in Business Administration (MBA) from the University West of Scotland (UWS), Scotland, UK. Also possesses a Master in Public Administration (MPA) with Distinction from Open University Malaysia (OUM).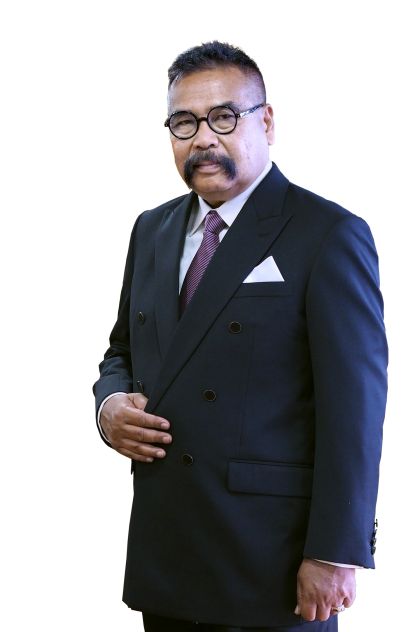 Founder & Personal Trainer